Experienced/Fresher passionate individuals preferably from Education industry. A chance to meeting/speaking directly with academic coordinators, headmistress or principals of educational institutions, specifically public schools. You'll be the face of company, the key point of contact and the person who ensures that critical services are delivered at a level that wows each client.
Job Description
We are looking for full-time professionals for the role of "Client communication associate". This is a dynamic job which requires you to be agile in your working method. The primary role is to reach out to the educational institutions especially schools in different states and share our training services proposal with Principals/Head of Institution/Authorised person. The job profile requires someone who can call and manage emails easily. The person may have to go for a meeting if requested by the client located in nearby areas however it is not solicited during the interaction.
Apply Now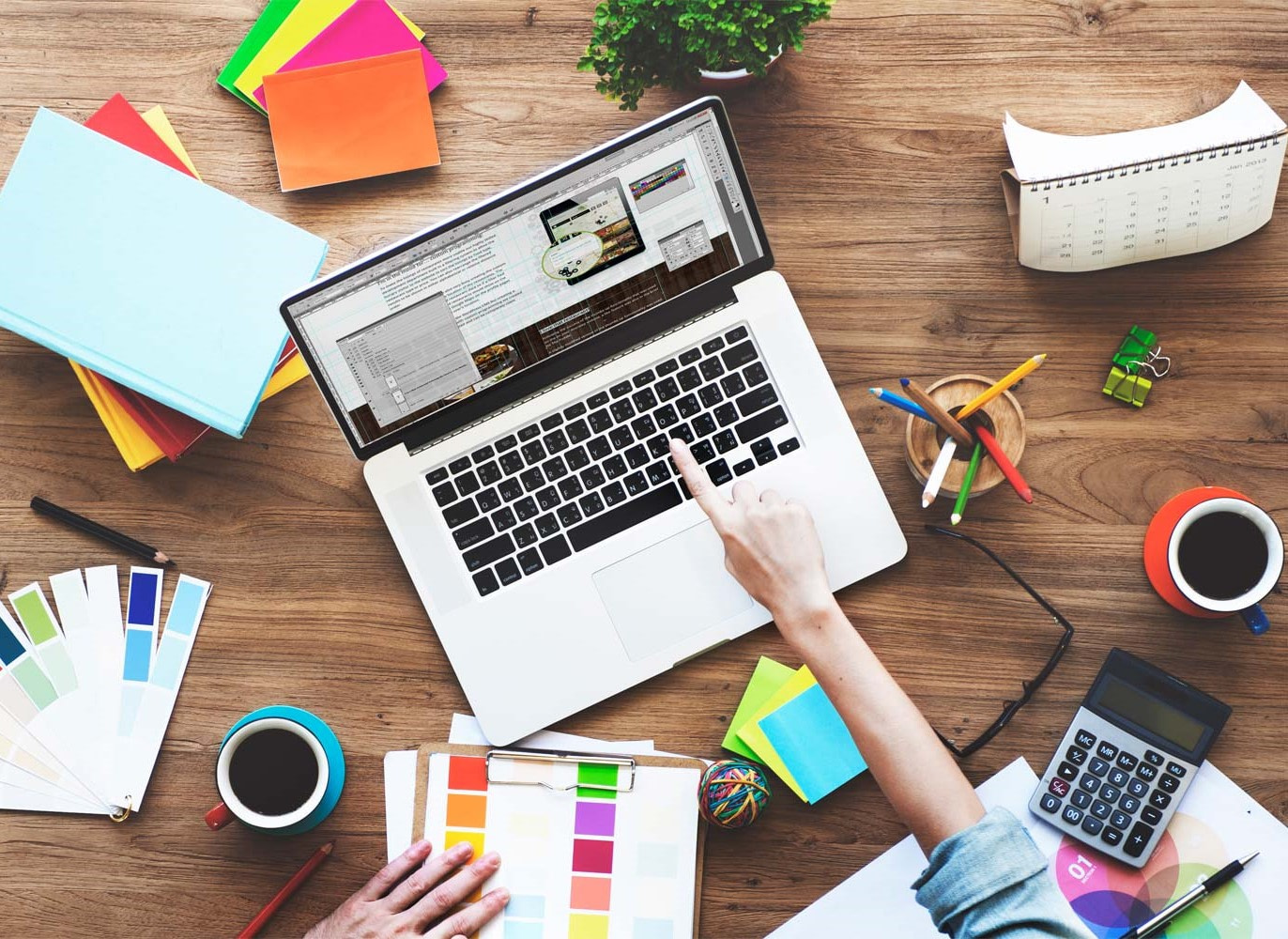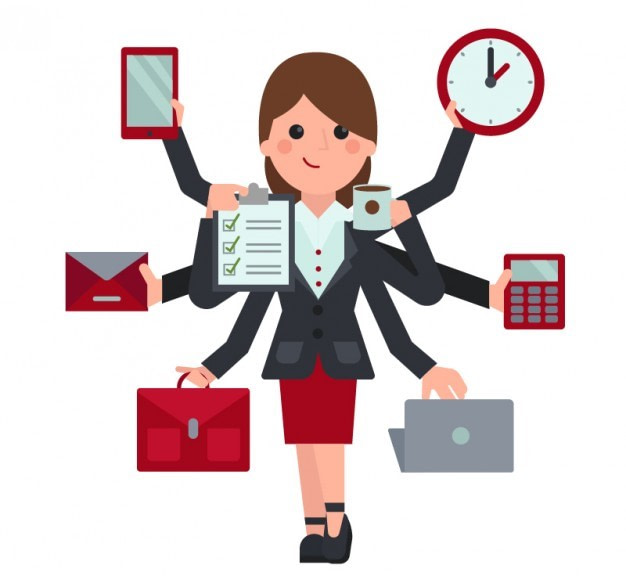 Roles & Responsibilities:
Building relationships with Schools and Colleges for Training needs.
Cold call, Direct email and Perform other lead generation activities through calling or visiting schools. (Data will be provided)

Following up and determining customer needs, overcoming objections and confirming the training.

Preparing reports on the sales activities.
Desired Skills
The individual needs to have excellent verbal and written communication skills and possess the good understanding of training needs for an educational institution.

Can handle the team and work independently.

Regular follow up with clients and generating good sales

Build personal credibility and manage customer and relationships.

Strong planning ability & customer orientation.

Thorough on problem-solving abilities & negotiation skills.
Apply Now