Who is it for?
The programs are designed to meet the training needs of every teacher. The workshops are created to bring out the best in them and inspire them to take things from a fresh perspective.
Need of the Hour
In yesteryears, learning was synonymous with curriculum, however, this has been completely changed. There is a great difference in learning strategies between Generation Y and Generation Z. Learners are today motivated by people who have managed to make a profound name in society especially on digital platforms and sharing what they can do best. Equivalently, an educator should be perceived as a role model to a student. Sadly, this notion has been diminishing instead of expanding because education is now not limited to bookish concepts or to mere completion of the textbook. Agenda of modern education is to make learners aware of their surroundings and hone their skills for being future ready.
Start a Project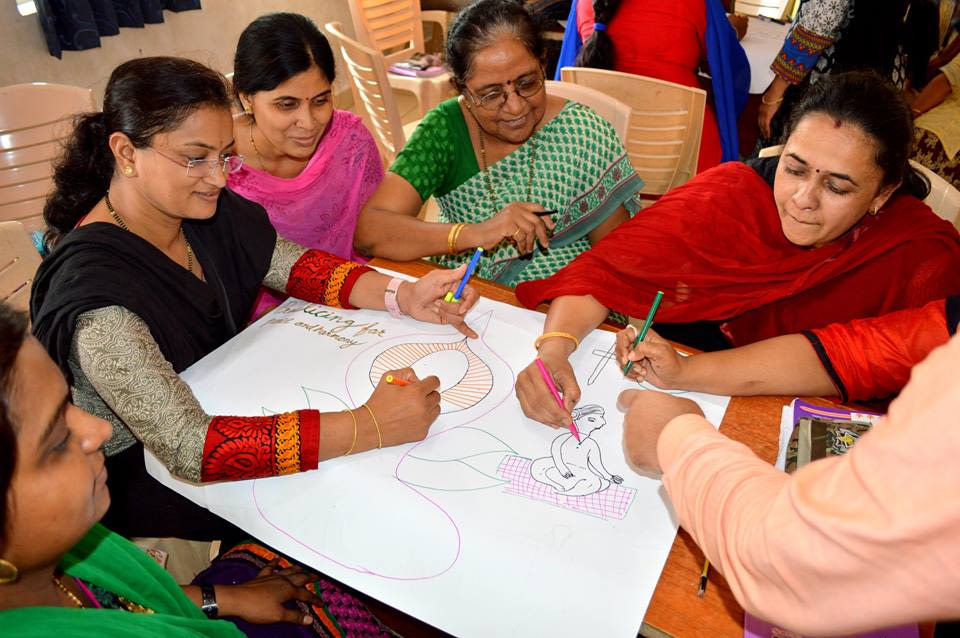 BENEFITS FOR THE INSTITUTION
Every institution is successful when its human capital is talented and have an innovative spark.
It is scientifically proven that "Strategic and Focused training programs" lead to increase in employee productivity and satisfaction on the job. Although, the institutions do ensure on managing a good talent pool for its leaners yet they sometimes cannot establish a robust mechanism to keep their teachers updated. Our workshops are meant to provide structural support to the institution.
Our Inspiration
Our methodology is based on the works of Mr. Edward L. Thorndike, an American psychologist, in the field of human behavior and learning strategies. He made the three laws of learning.
Possessing the above laws as foundation, we have formed our methods to meet the needs of Educators and assist them to reach the state of "Metacognition". We provide workshops on four major core areas

Create Your Mix
Every institution is unique in its function and vision so If you are looking for a custom-made program specifically meeting your training needs or you need assistance in choosing the best for your institutions then fill up the form below and our team will get in touch with you swiftly.