Traditionally, the focus of career guidance in schools is to help the students with the decisions that they face immediately upon leaving school. This approach has resulted in career guidance a relatively minor role in many institutions.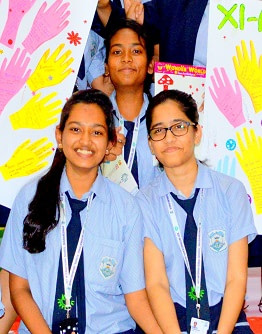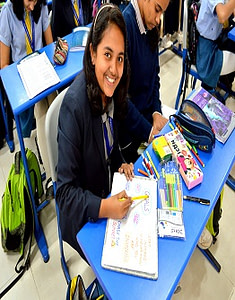 Actions required to nurture our Youngsters
If career guidance is both to develop important skills for life as well for professional life and to assist with immediate decisions, there are significant implications for schools.
First, they must adopt a "LEARNING-CENTERED APPROACH", over and above an information. This means building career education into the curriculum.
Secondly, To ponder over the key challenges: to provide services that develop career management skills, rather than only helping people to make immediate decisions; and to greatly widen access to career guidance, extending access throughout the lifespan of students.
Dream.
We guide the students to think beyond the boundaries, which the society and people have created around them.
Discover.
Every young mind has the ability to turn small opportunities into amazing successful ventures, but the onus lies on our shoulder to let them discover the unknown.
Design
Most significant step, we have created a support system, which helps the students to design their futures with apt knowledge and skills.
Areas of IMpact
Our Experience suggests that comprehensive guidance services will lead to creating a positive impact on students' educational performance and occupational decisions, and the overall climate of the school.
Career guidance attempts to maximize the use that people make of their talents.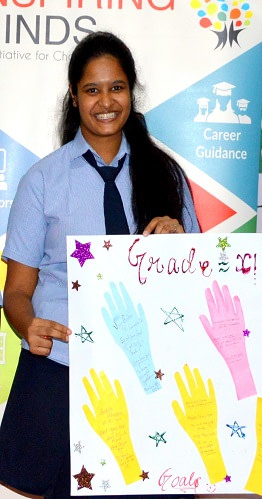 After conducting so many workshops throughout INDIA, INSPIRING MINDS, we have tried to identify what makes this career guidance workshop so important, Moreover, we shared strategies for improving careers guidance in Schools based on various benchmarks (Personality Assessment, Career Interest assessment, Skills Assessment, Identification of talents, intelligence and learning styles) that identified what 'good' careers guidance should look like.
Learners get a better understanding of potential opportunities and progression routes; Learners are, therefore, better motivated to commit to education and acquire the skills and qualifications they require for a successful working life and, as a result, are likely to achieve more.
There is a strong argument that promotes the positive outcomes of career guidance. However, the positive impact of face-to-face guidance is often over-looked or under-acknowledged because it is one link in a chain of support for individuals and the benefits are often not seen in the short term.
As an organization offering careers guidance services we firmly believe in the positive impact we can make.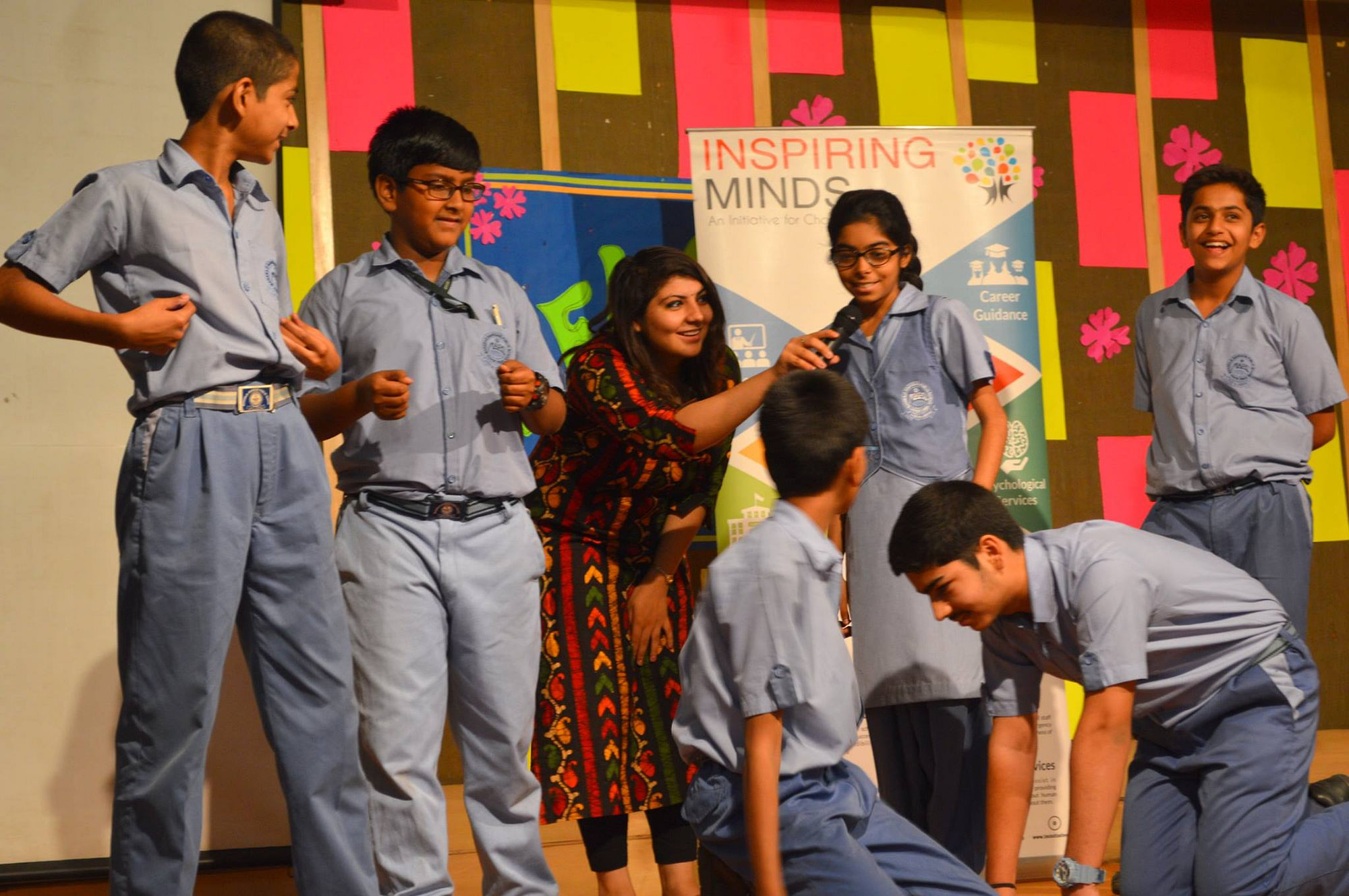 BENEFITS THAT STUDENTS SHOULD EXPECT FROM IM
CAREER AWARENESS: A comprehensive approach towards all three streams – Commerce, Humanities & Science
MENTORS AND ROLE MODELS : Have the opportunity to be around adults they can imagine themselves becoming.
SUPPORT SYSTEM: Enlightenment over grants/scholarships by center/state authorities and upcoming contests, quizzes & awards
EXTENDED SERVICE: Offering Extension to One to One counseling for the Student and the Parent/Guardian
INDIVIDUALIST APPROACH : Focused methodology on the applied part of student's personality, we help the student to understand his/her behavioural aspect along with Practical approach towards one's career identification.