An Initiative for change
"Our aim is to further strengthen our foothold in the current educational space"
In a very brief time, a young organization, with the team of passionate edupreneures has achieved notable milestones that show there is always room at the top.
CONTACT US
We are passionate experts in Training, Psychology, Technology, and Academics. At Inspiring Minds, we believe in analyzing challenges and become the change agent for our valued clients by providing impeccable and customized solutions.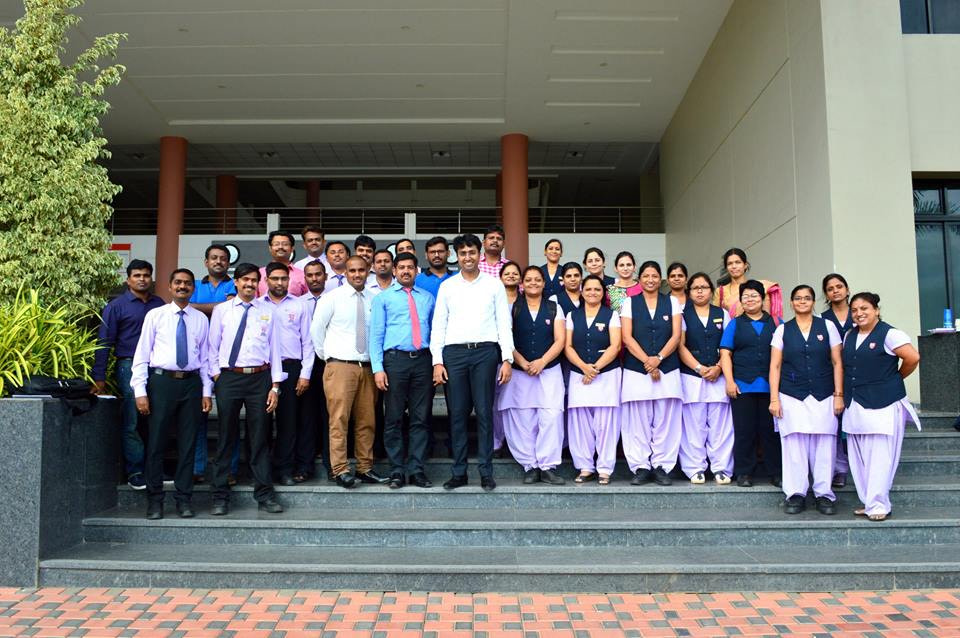 Our ideas reflect the quality and professional service that we aim to deliver. We are here to inspire every stakeholder of our education system with determined efforts.
Based on our vision, our programs are created to empower all the stakeholders of an institution. An institution is like a symphony where every member holds a great relevance to his or her presence. Our programs create the balance in all dimensions, whether it is Mental or Physical capacity. We have programs for Principals/Directors of schools, Educators, Students, Parents & Support staff.
Our Team
We embarked on our journey as a group of Facilitators with CBSE emmpanelled agencies, gaining experience from different regions and cultural backgrounds for a considerable amount of time. After visiting many institutions, we observed that most of the educators genuinely wanted innovative and efficient training modules around the year, as there were fewer opportunities present for professional development in the education sector. This led to the genesis of Inspiring Minds – An Initiative for change!
Our Work
Strategic Vision
Our vision is simple for our stakeholders – "Make everyone a change agent for a better future."
NEED OF THE HOUR
There is a dire need for enhancing the capacity of every individual and utilizing
the demographic dividend.
ARCHITECT OF NATION
Everyone plays a pivotal role in the development of the country. A nation can develop only if its human capital develops.
COLLABORATION
Group effort always surpasses the individual one and it is best way work in this
dynamic world.
INNOVATION
The generation of new ideas can be critical to individual's success in every aspect of
life.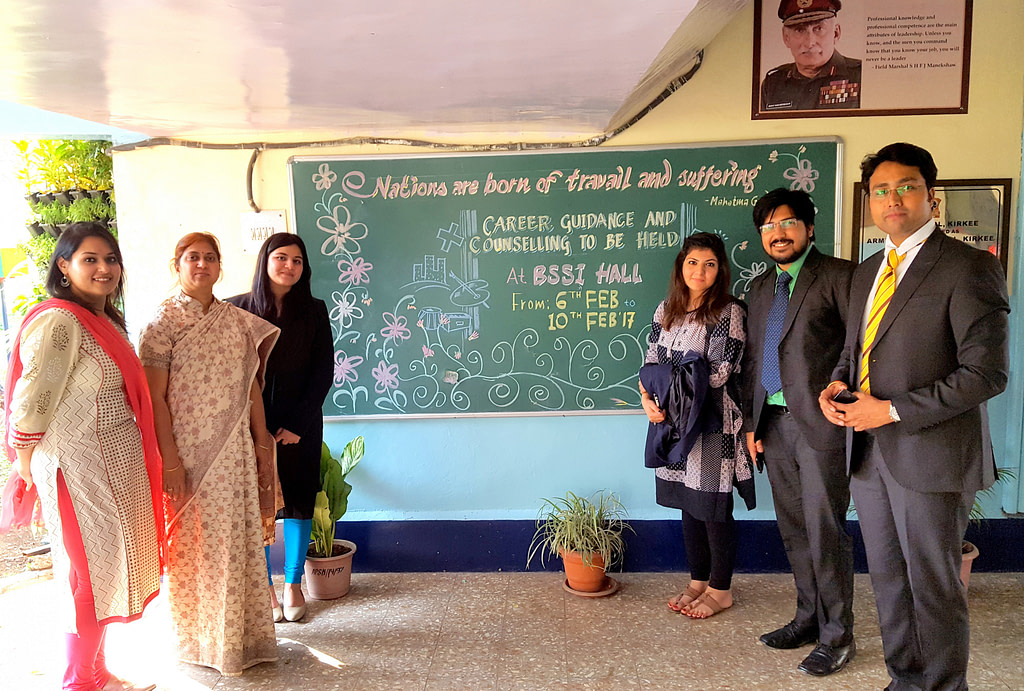 Our Strength: What we believe in!
We have wider reach across country and already made our mark in 20 states & union territories
30% of new clients that we get are referrals of our existing clients & rest of them through word-of-mouth publicity
Our programs assist educators and students of all diverse groups, since our programs are created to enhance their capacity and capability
We have brought the best talent pool (Educational professional, Trainers & Psychologists) of the industry at one single platform.
People-centric thinking and Innovative approach is what makes us stand out from the crowd
With the philosophy of placing clients at the heart of everything we do, will remain unchanged and we will continue to transform ourselves by accepting new challenges with the aim of creating a dynamic platform, which will serve the needs of aspiring individuals and institutions.

From the founder's desk