We are looking out for a Psychologist who is ready to work as a freelancer. He/She should be
someone who can converse well in written and spoken English & local language of his/her region.
JOB PROFILE
A Student Psychologist assists students at all levels. He/She needs to act along with counselors as advocates for students' well-being, and as valuable resources for their educational and personal advancement. As a student psychologist, he/she will be first and foremost listening to student's concerns. We need qualified psychologists (OB graduates may refrain) & Psychiatrists / Counsellors who are experts at conducting aptitude test, talent test, I.Q test, E.Q test, psychometric analysis etc. on our students whom we train for memory improvement, maths skills, career guidance, personality analysis etc. individually and a group of students at various locations where our training programs are conducted. Our students range from school children 8th to 12th class, college, engineering & management students or those who seek a shift in their career, career advancement seekers etc.
DESIRED SKILLS
1. Trained Psychologist (M.A. Psychology) from UGC Recognized or Bachelor's degree in Psychology is necessary. A RCI number will be an added advantage to the position.
2. Ability to maintain confidentiality and be sensitive to the needs of children
3. Impeccable grammar, punctuation and command over the English language.
4. Brilliant written, verbal communication and presentation skills.
5. Pleasing personality and Good Inter-Personal Skills.
6. Fluent in English (written and spoken)
7. Well versed in technical tools such as MS Word, Excel, Internet etc.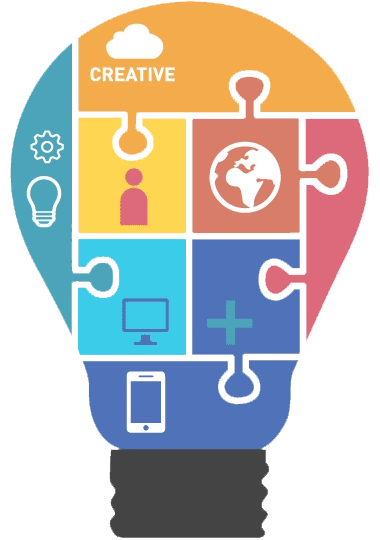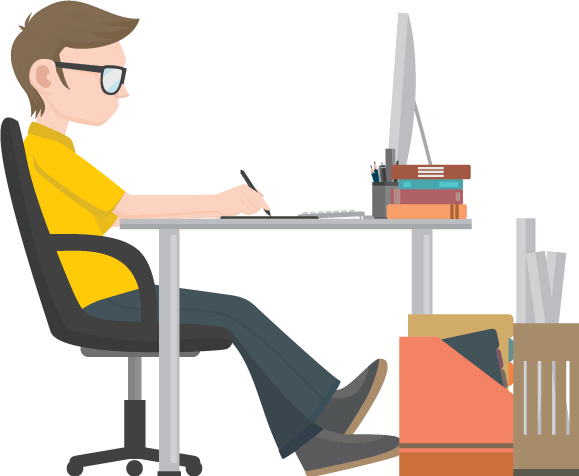 JOB SPECIFICATION
1. Provide career counselling and career development sessions for young learners.
2. Conduct relevant tests designed to provide career options or behaviour analysis based on different parameters or batteries.
3. Have a one on one interaction with students and parents to share findings in the evaluation and methods to overcome difficulties in learning or behavioural remodelling.
4. Work with students on their needs for career development.
5. Conduct trainings, workshops, lectures, presentations, and other events to generate awareness of psychology in assessment of an individual.
EXPERIENCE
6 months – 4 years of relevant experience in counseling children and adolescents. Experience and a sound understanding of issues concerning children in distress or maybe from vulnerable backgrounds.
Apply Now