"A robust mechanism to strengthen work ethics and norms"
Time of Precedence
Safety and Security have become the top priority in all educational institutions due to recent incidents resulting in loss of lives. It has become the utmost priority of an institution to initiate efforts to ensure the physical safety, mental & emotional health. As instructed by CBSE, we understand the dilemma of schools since such process would require a lot of infrastructure and expertise in fulfilling the requirement.
THE BENEFITS
02
Psychometric Assessment
The Reliable apparatus
Psychometric tests are a standard and scientific method used to measure individuals' mental capabilities and behavioral style. They are designed to measure candidates' suitability for a role based on the required personality characteristics and aptitude (or cognitive abilities).
CONTACT US
The ABC Model
Just like to understand a language we must begin with it's basic. Similarly, for us to identify an individual's traits and formulate the plan to modify or sensitization in relevant areas, we focused on methods of psychology and prepared the model that works for all.
Our Expertise
We have experienced academicians and psychologists who are working towards one goal – Restoring faith in our education system.
Experience in workshop of 8000+ teachers
Strong hold on key areas of Assessment
Competent pool of psychologists
Complete end-to- end support system than just meeting the requirement.
Preferred partner for psychometric assessment and evaluation of Teaching and Non- Teaching staff located at different states
Sensitive Approach
We follow a sensitive approach by conducting an orientation session with the staff so
that they feel encouraged to be part of the process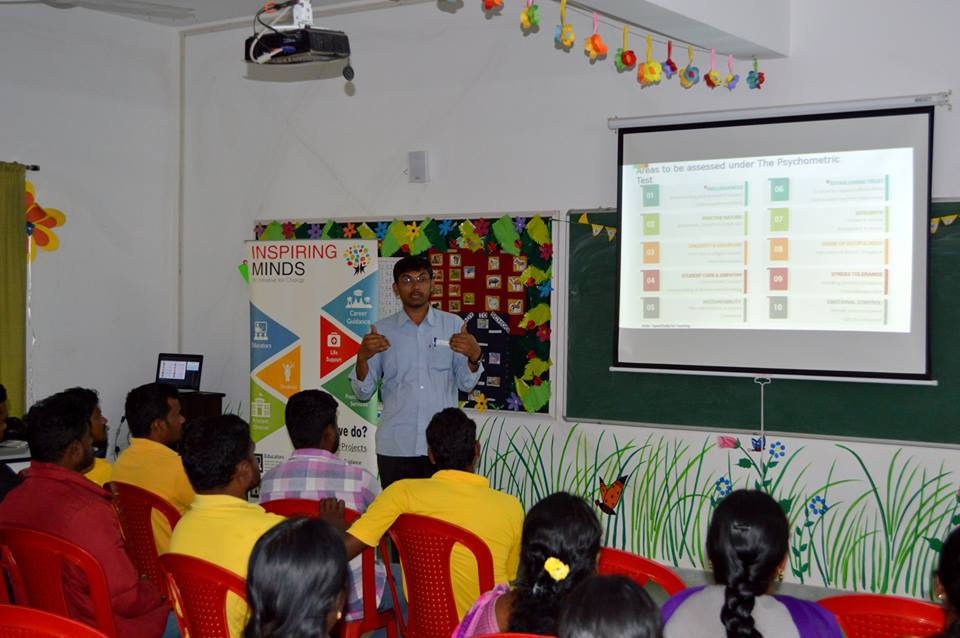 Behaviour Modelling
Our aim to promote Good work-standards and ethical practices in the institution. We
offer counselling and behaviour modelling sessions after the assessment
Below mentioned prices are *per participant basis and First time ever, the tests are available in English, Hindi and Regional languages (e.g. Marathi, Gujrati, Telugu, Oriyya etc.)
*All government taxes extra, as applicable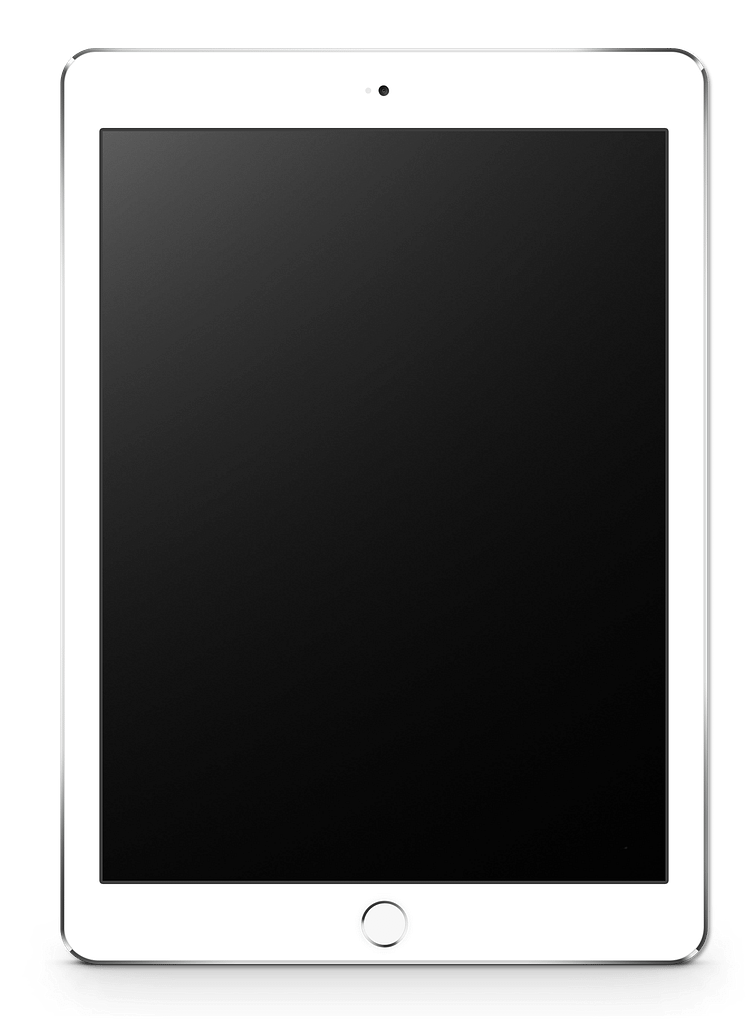 *Additional cost for offline assessment
01
Assessment will be done at school by IM's support team
02
Every participant will be provided a "TAB by IM" at the school location
03
Reports will be provided to the head of institution or the principal after 3 working days
For further information, kindly fill the details here