Psychometric Assessment and Career Counselling Program
Psychometric Tests are standardized and objective instruments that assess various psychological attributes of an individual such as a person's Abilities, Attitudes, Intelligence, Behaviour, Inclination, Personality traits and so on. These assessments have been extensively applied to various aspects of an individual life from occupational to academic and personal. They help us compile an individual's responses. They are designed to measure a specific psychological construct, such as cognitive ability, intelligence, and personality.
The major aim of these assessments is to identify suitable career options by analyzing three aspects Viz. personality, intelligence, and aptitude. We aim at providing you with valuable insight into your own strengths and weaknesses so that you can make a well-informed decision about what line of work suits you the best
So, you have a chance to know where you're coming from and where you might be headed to, soon enough!
Factors that influence your career other than your EXAMINATION score
ABILITIES/SKILLS

PERSONALITY

INTELLIGENCE

INTERESTS

EDUCATION
VALUES
The Three pillars of an Individual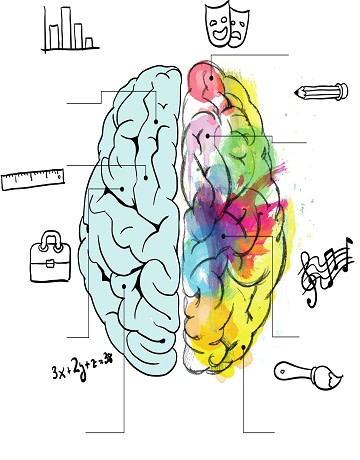 MULTIPLE INTELLIGENCE
Measures how people differ in their motivation, values, and opinions in relation to their interests.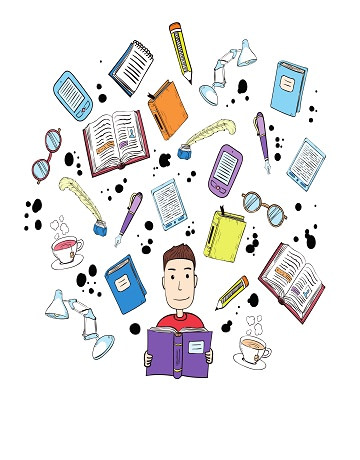 ABILITIES
Measures how people differ in their ability to perform or carry out different tasks.
PERSONALITY
Personality refers to individual differences in characteristic patterns of thinking, feeling and behaving.
DETAILS ABOUT "INSPIRE EDGE" PROGRAM
Complete Outline of the Program:
PSYCHOMETRIC TEST (WHY, WHAT and HOW??)
1. Orientation workshop for students, before conducting the Psychometric Test.
2. The test will be conducted in a group of 35-40, under classroom conditions.
3. Every test will be conducted separately (Personality, Multiple Intelligence & Aptitude).
COUNSELLING SESSIONS
1. Sessions span over 2 – 7 days (variable due to no. of students).
2. One to one counselling sessions with Psychologist.
3. Discussion with career planner over course details, entrance examinations, college admission procedure and scholarship details.
Interested to know the cost? Kindly fill details here