Every student has a favourite teacher. Surprisingly, this is little related to how well she teaches and more to the bonding she has with her students and how she makes them feel. Best of knowledge can be shared most effectively when there is strong bonding and understanding amongst teachers and students.
A good teacher is always memorable for every student, and that memory is the result of warmth they had. Students tend to grasp more when it's coming from a source who they feel care for them.
Here are some ways these can be strengthened for better classroom experience:
LET THEM CHASE THEIR CURIOSITY: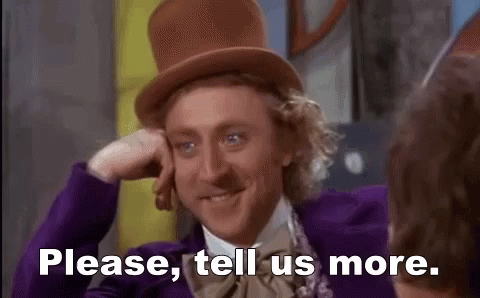 Students are most interested and participate actively when they are taught what they like. Let them choose a topic and guide them through that, they'll love to explore more about it and would be more attentive. For example, in a science class, if you have to assign a project to students, let them choose their topics themselves and let them work on that. Assist them wherever needed, let them come up with new ideas and dig into the matter themselves. All you need to do is be there for support and encourage them.
MAKE CHOOSING TO LEARN OR INITIATE FEEL LIKE WINNING: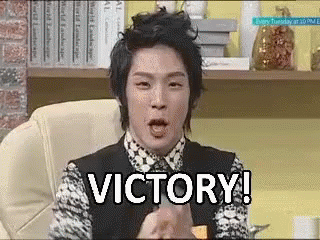 Whenever a student initiate or volunteer to do a task that'll help others, appreciate them and make them feel like a hero for doing that. It can be anything, like, taking in charge of the class's cleanliness or taking responsibility of managing the bulletin board or maybe when they bring up questions and extra doubts on some subject topic. Not only this will encourage other students but maintain a good bond with that student as they'll like your attention and put in genuine efforts.
SHOW THAT YOU BELIEVE IN THEM AND THEY WILL BELIEVE IN YOU: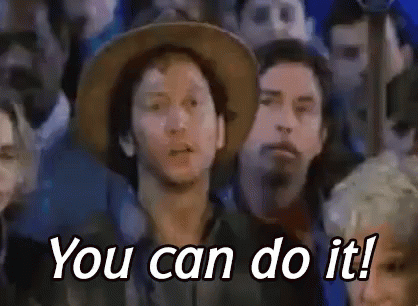 Every student has a different ability and is special in their own way. As a teacher one should encourage them to move ahead if they're lacking behind and motivate them to go further if they're doing well. Showing that you believe in them and that you think they can do it, even if they themselves aren't very sure about it, will not only make them try harder but feel them cared and think that 'you' think they can. Teacher's belief is a big thing for student and probably make them gain confidence as a teacher is confident about them. They'll bond more with you and try to show to you that they are capable.
SHARE EXPERIENCES: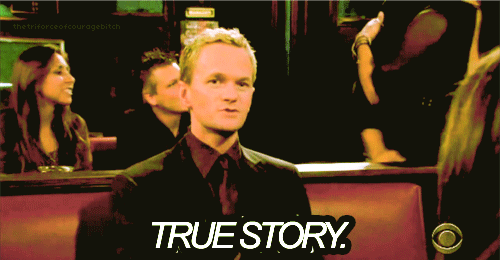 While giving an example or during a general classroom discussion, share you own stories with them. No, you don't have to share too much of personal details but some of your experiences that make them able to relate with you. Teacher has a high authority in class and students hesitate to share or ask things in class due to fear, but when they feel connected to you and hear that you have similar experiences as the, they'll share more and hence participate more in class.
So, teachers it's just good to get warmed up with your students. These few tips can surely get your students to bond with you and will even make you more attached to them.