"A teacher affects eternity, he can never tell where his influence stops".
-Henry Adams
Are you the one who is struggling with students' behavioral issues?
Or scared that student will pick up wrong points from what you tell them?
Well, no doubt that being an influencer, a teacher needs to be very careful about what values they instill in students. They need to be extremely cautious about what they tell them as students are likely to believe them.
Here are somethings that students mostly take seriously than a teacher thinks, and can affect their behaviour to quite some extent. Few precautions can make a huge difference in moulding their thinking, here's how:
KIDS LISTEN: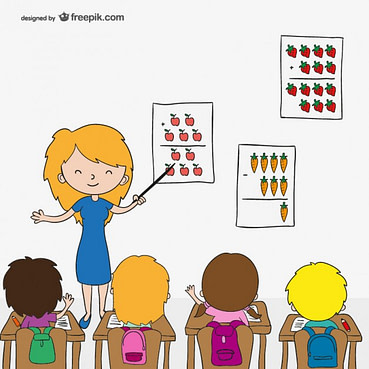 Students consider their teachers as most knowledgeable and believe in what they say. So, as a responsible teacher one should be careful while putting any kind of perception in front of their students. Since, job of a teacher is considered highly ethical and one is responsible for instilling moral values, one needs to be careful about what they say about a particular thing.
THEY KNOW THEY ARE GETTING A REPUTATION: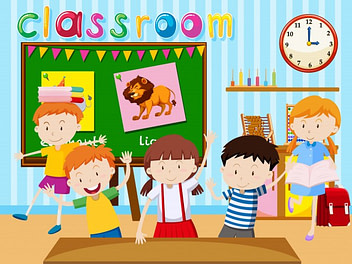 Setting a particular reputation for a student by picking on them for their repeated behavior be it good, bad or of any kind, it will set in student's mind. If a student is told he doesn't do good in a particular thing it's most likely to discourage him than work as a productive feedback, or if a student is called 'most notorious' he would likely to keep this reputation along with few others who'll be tempted to join him along. So, a teacher needs to be careful about what they are telling students about them.
IDENTIFYING A CLASS AS A WHOLE: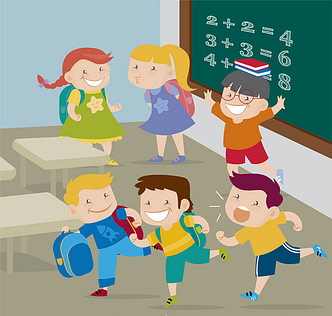 Labelling a class as 'bad' or a 'class of devils', and complaining about it in front of them is not right. Students believe in such tags given to them and most likely they'll brag about it. Complaining about their behaviour by giving them a tag will encourage them to continue it, as they consider it as an achievement to make a teacher's life difficult. So, it's better to find an alternate strategy for such a group of students with mix difficult personalities and channelize their energies in a productive manner.
TELL THEM YOU BELIEVE IN THEM: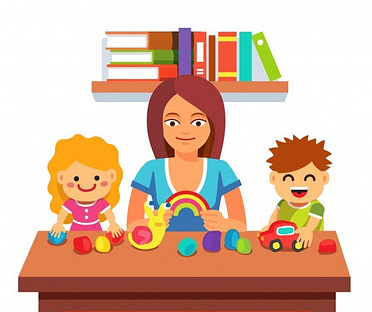 For promoting better behaviour, a teacher should show belief in students that they can do better and motivate them to keep trying. Showing that you believe they can means a lot for a student and intricate him to work and keep trying. A teacher's support matters a lot for a student, so one should show that student is capable of doing better, be it in any way.
BE FRIENDLY, BUT NOT A FRIEND: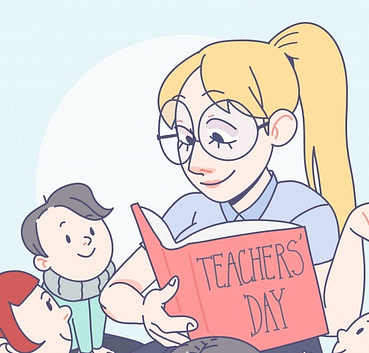 It's good to share experiences with students and get them to connect with you, as this makes learning relatable and increases understanding. As, you will get closer to students, they'll tend to share more experiences with you and believe in what all you tell them to, so a personal bond can make learning fun and lead to better understanding. But, there needs to be a limit to sharing personal experiences with students as some professionalism needs to be maintained. If a teacher gets too friendly students won't take her/him seriously leading to indiscipline. So, there needs to be a border line to keep the relation balanced.
Hopefully these points would help you understand students' beliefs leading to their behavioural issues and how one can correct them. Next blog would be about way hoe as a teacher one can show belief in a student, so stay connected for that.
For any more queries or personalized teacher's psychometric test, you can contact directly or just leave a comment below about the topic you want us to take up and we'll surely come up with that.